We put your ideas into action by helping you incorporate or register the most appropriate form of entity. We can also assist when you want to make changes to an existing registration (Post Incorporation). 
Our Business Formation Services Include: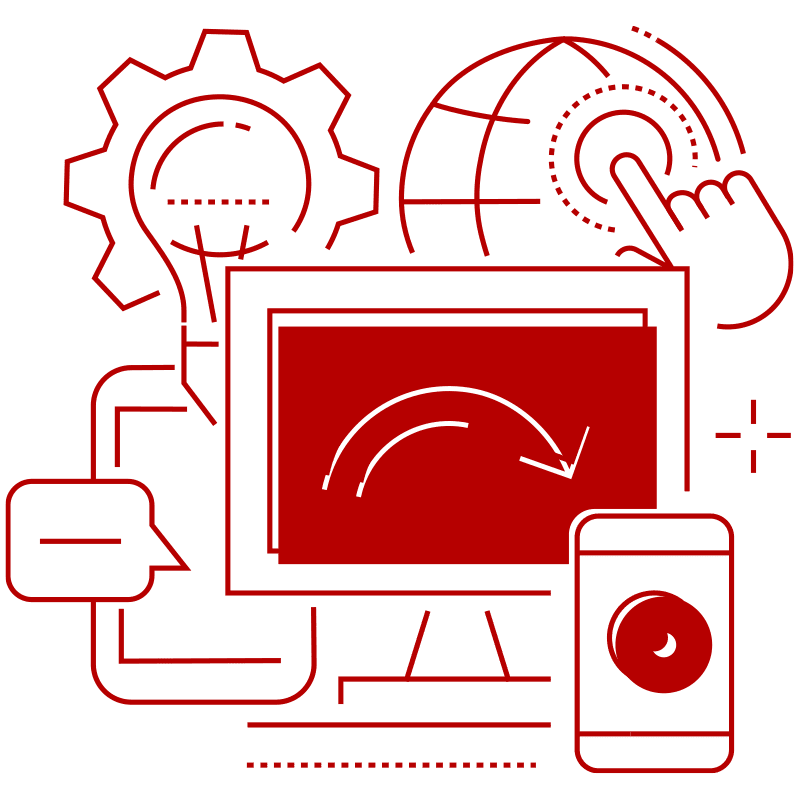 We help you process or renew all permits and licenses that apply to your organization and industry.
Our Business Complaince services include: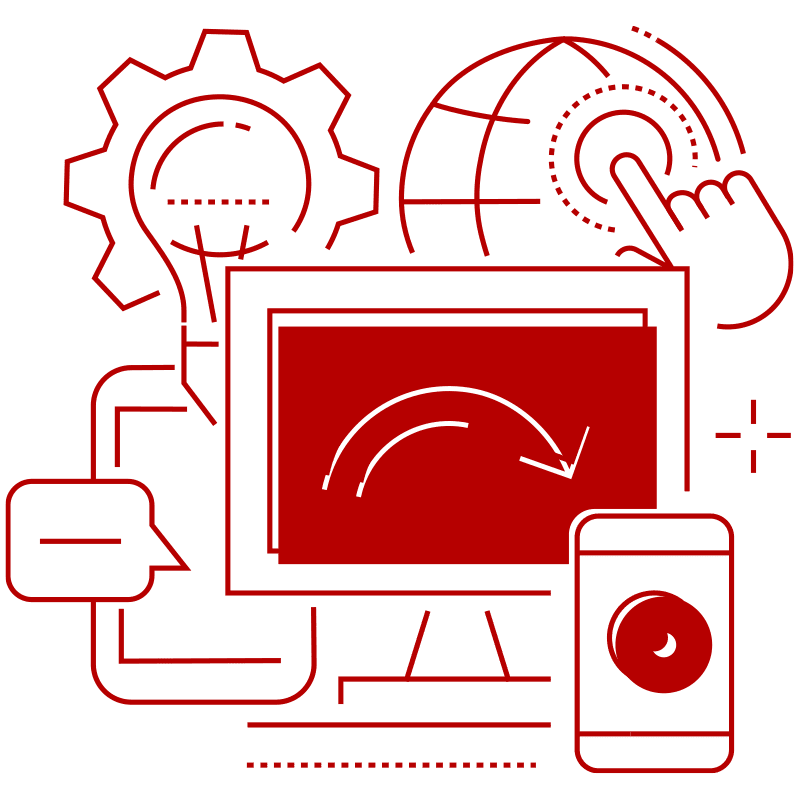 We create purposeful piece of writing that conveys relevant information to your reader in a clear, concise, and effective manner. 
Our Business Writing services include: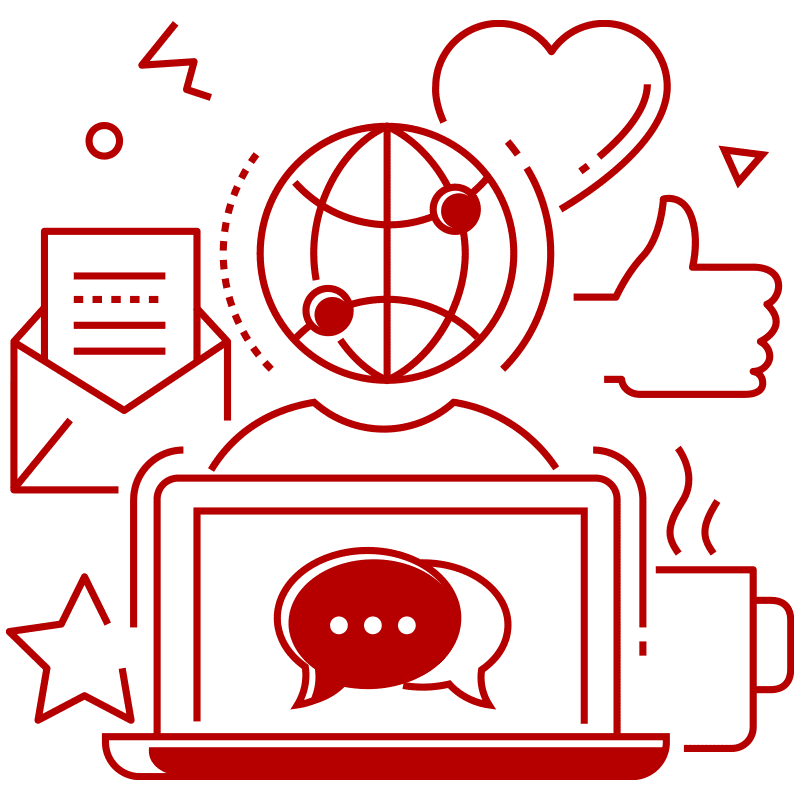 Certainty and stability allow a business to flourish. with Business Protection, you can put provisions in place to ensure your company is not compromised or taking advantage of in any way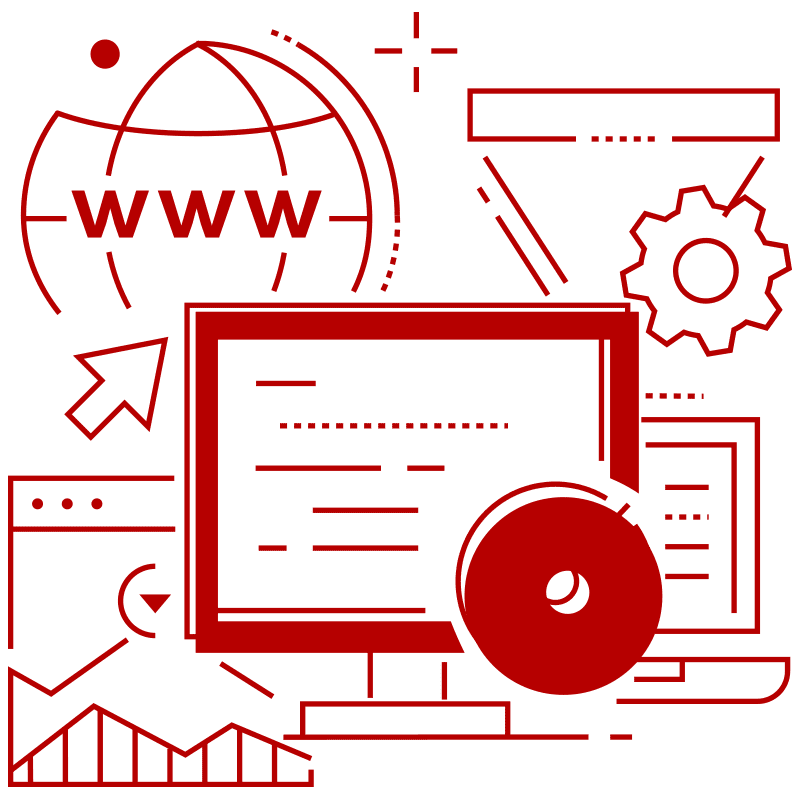 As your business grows, We provide you with essential services to meet the need of your growing business and that help you scale your business to the next level
Do Your Business With Ease and Assurance.